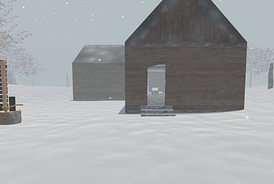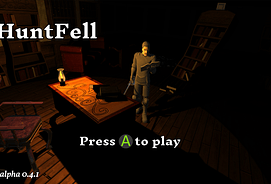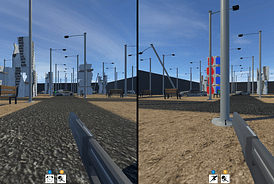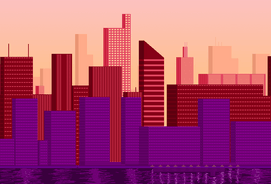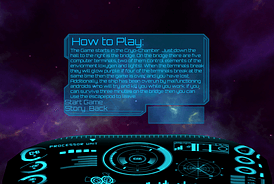 One Shot, One Kill - Level Designer, Producer
Fitchburg State University 2016
A Local multiplayer splitscreen arena shooter where two players go head to head and all it takes is one shot to take down their opponent.
High Pitch - Level Designer, Producer, Programmer, Narrative Designer
Global Game Jam 2017
A 2D action platformer shooter in which the player takes control of Pitch, a robot, and is tasked with the disposal of rouge crystalline robots.
Eternity Station - Level Designer, Producer, Programmer
Fitchburg State University 2016
A first-person survival game where the player takes on the role of the lone survivor of Eternity Station and must keep the systems functioning and fight off androids long enough to use the escape pod.
Snowed in a Cabin, in Maine - Level Designer, Producer
Fitchburg State University 2017
A virtual reality survival game in which the player, who has survived a car crash, must survive the wintery conditions in a deserted cabin.
HuntFell - Level Designer, QA Tester
Stopped Clock Studio 2018
A thrid-person isometric game where the player takes the role of a hunter who is exploring an old mansion in search of the monster that is living there. the player must track down notes and journals to reveal more information about how the monster came to be in the space and how best to defeat it.